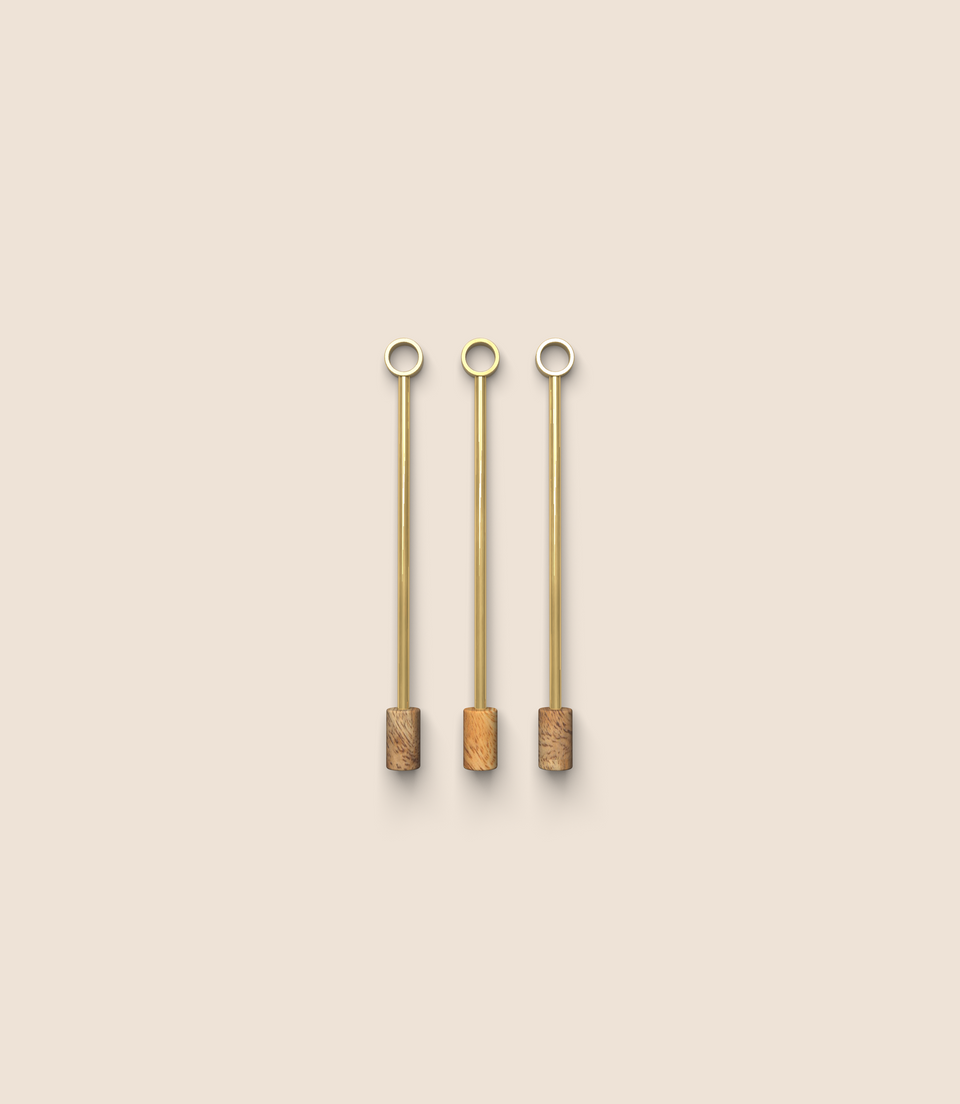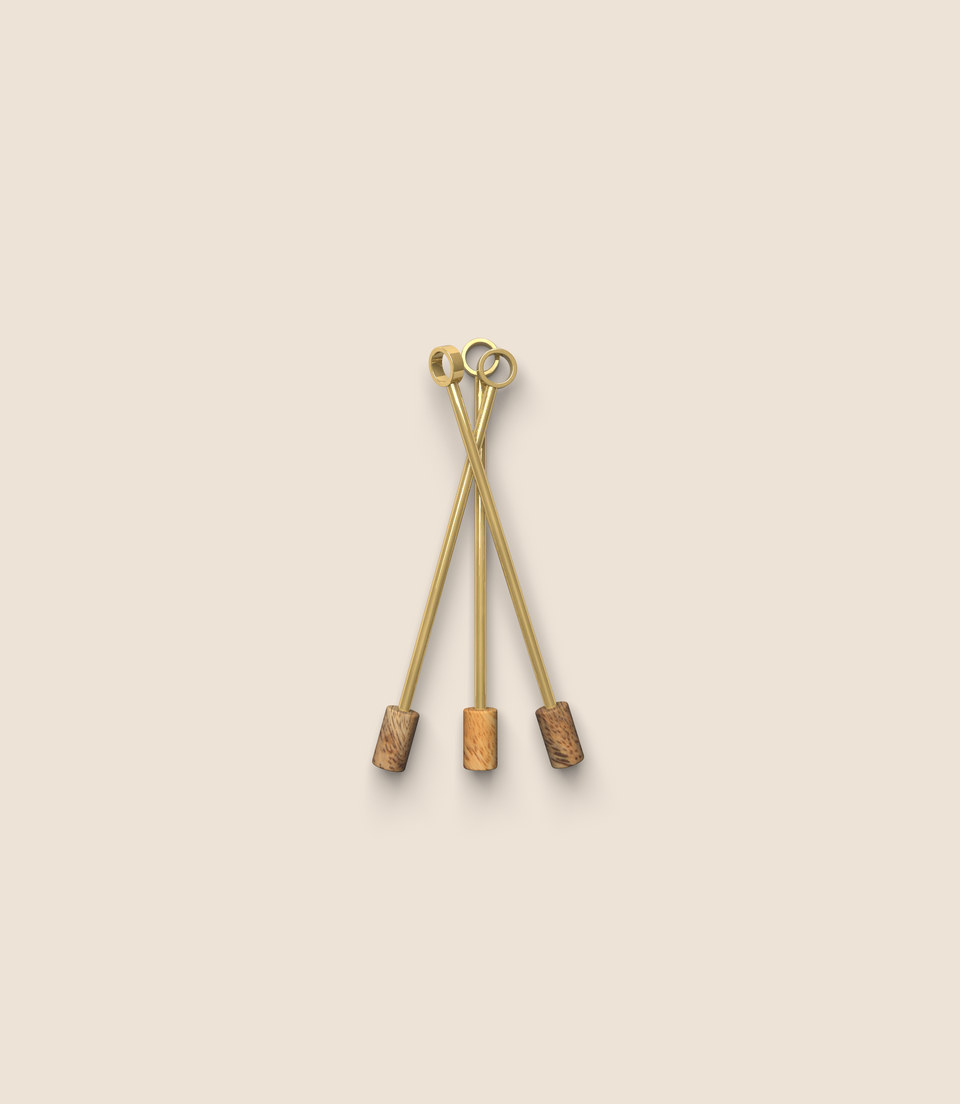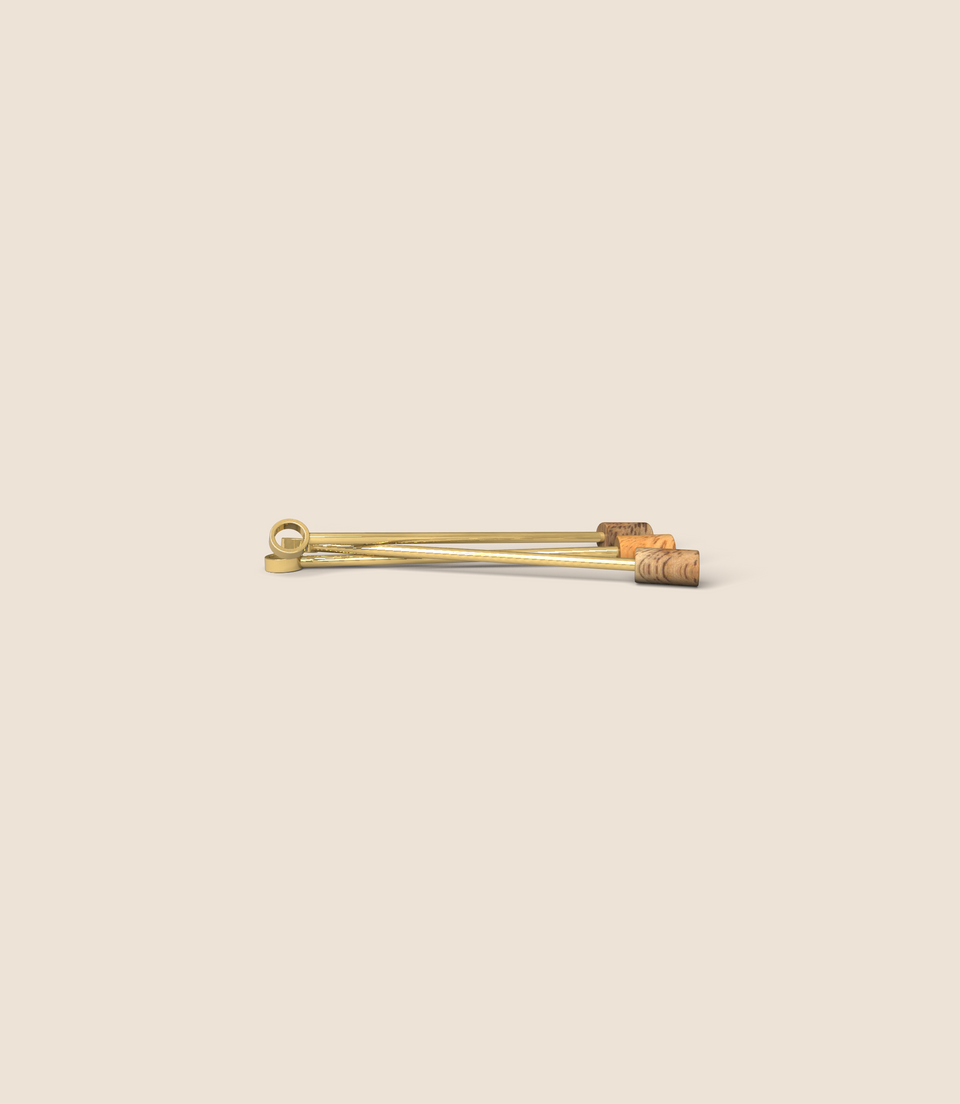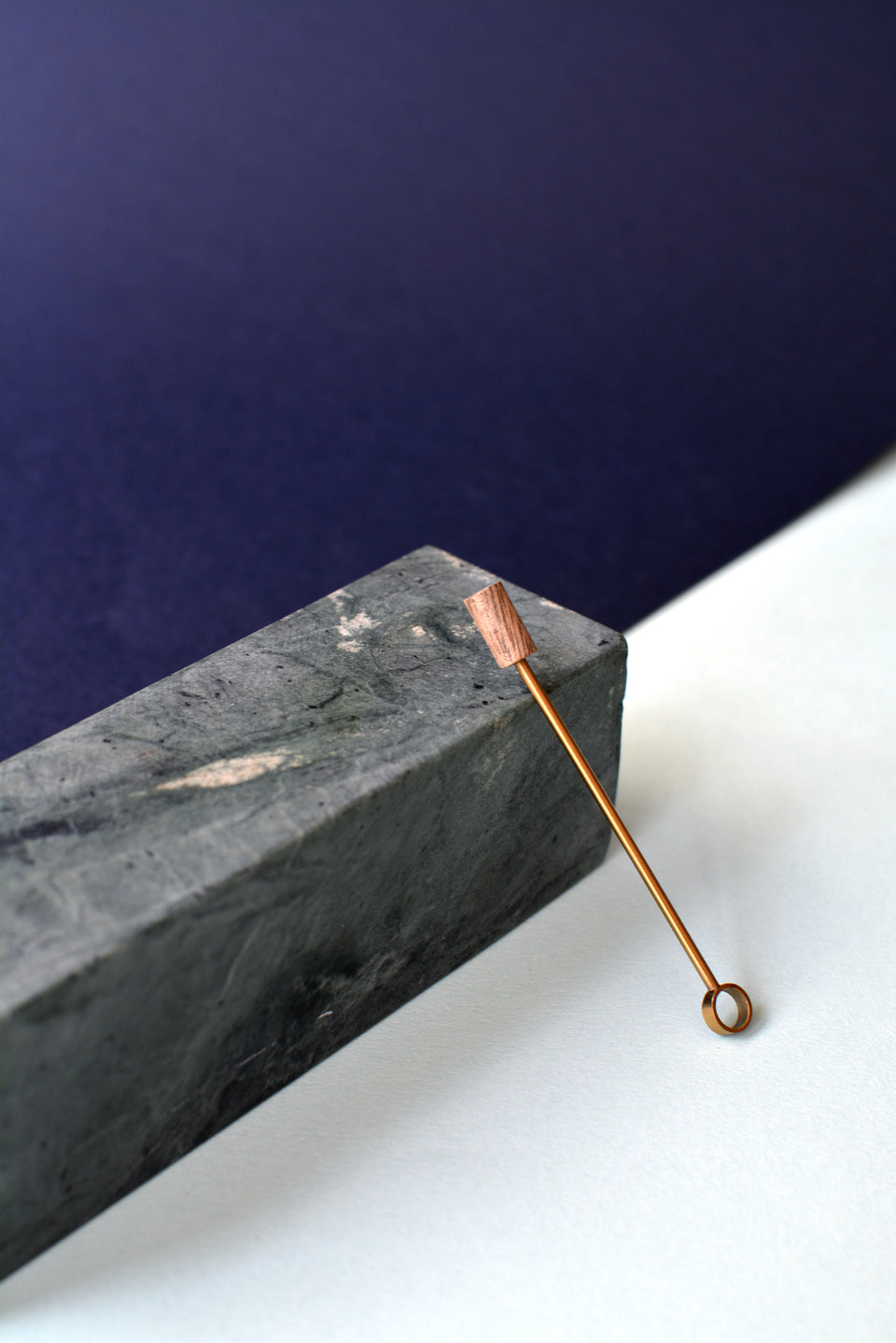 Pokes Grain
BLPKP-G-3P
OUR ORIGINAL TOOL THAT PERFECTS THE ART OF CONE ROLLING. BRASS HANDLE WITH RED BURLWOOD STOPPER, MAKING IT THE PERFECT ADDITION TO OUR SIGNATURE COLLECTION AND YOUR ROLLING PROCESS. HOW DID YOU GET BY WITHOUT THEM? INNOVATIVE, STYLISH, AND FUN TO USE- A TINY JOY IN A PACK OF 3!
DETAILS
W 1CM X L 9CM X H 1CM
GRAIN BURL WOOD STOMPER, SOLID BRASS HANDLE AND ROD
DISCLAIMER
PLEASE KNOW ALL WOOD IS NATURAL AND CAN VARY IN LOOK. ANY CANNABIS SHOWN IS FOR DISPLAY PURPOSES ONLY. NO CANNABIS IS SOLD OR INCLUDED.
UNITED STATES: FREE SHIPPING ON ORDERS OVER $100.
COOL MATERIAL
"Burlmade brings a bit of a Don Draper vibe to your pre-rolls and other smokeables."
BESPOKE POST
"Burlmade's products are made with the enthusiast in mind, and offer artful and discreet designs for daily use."