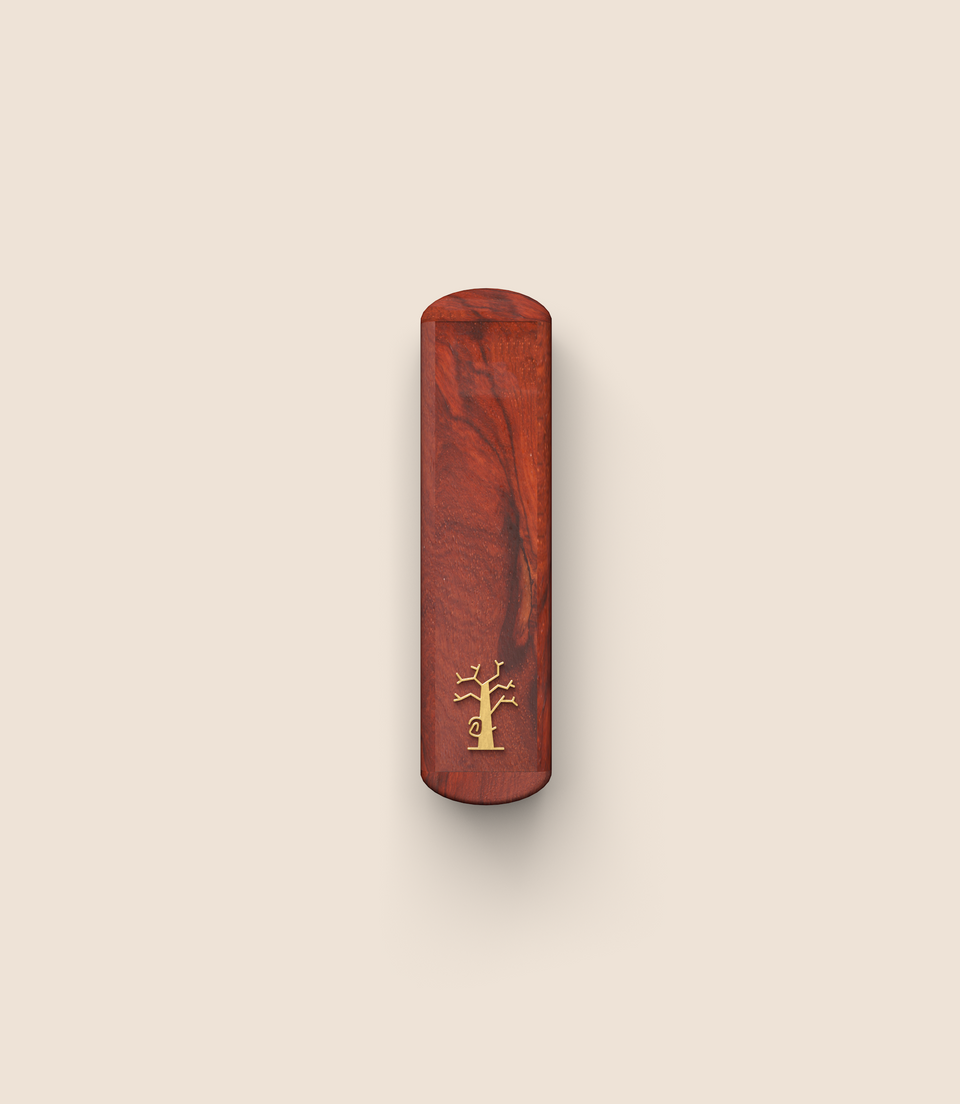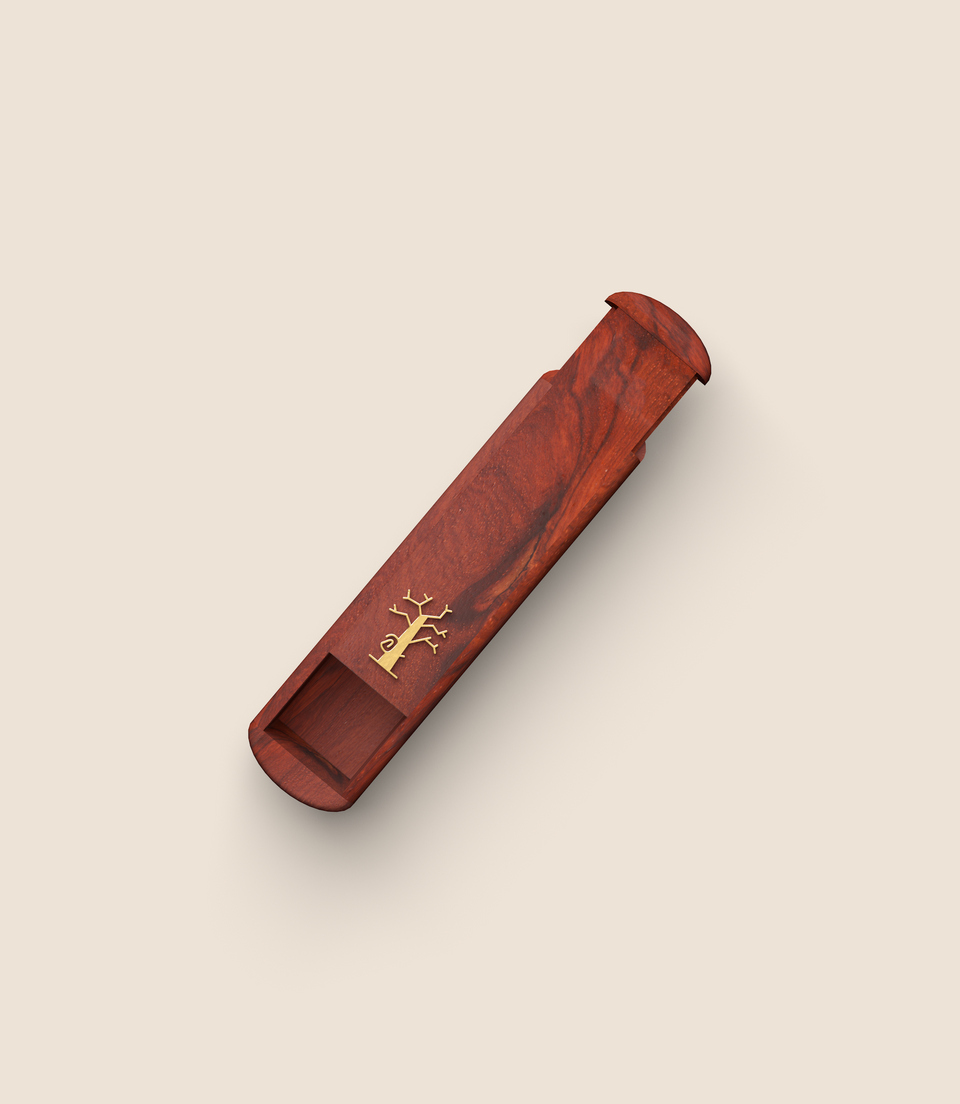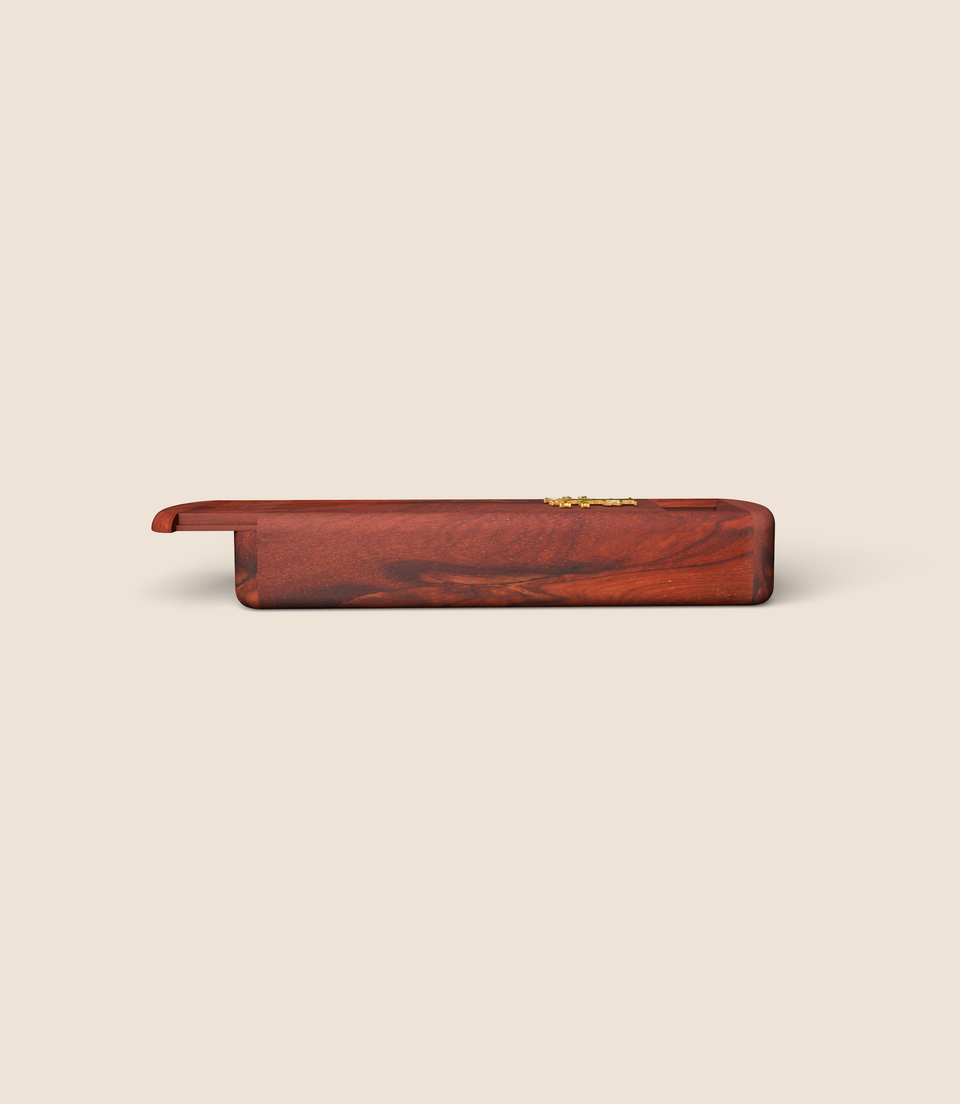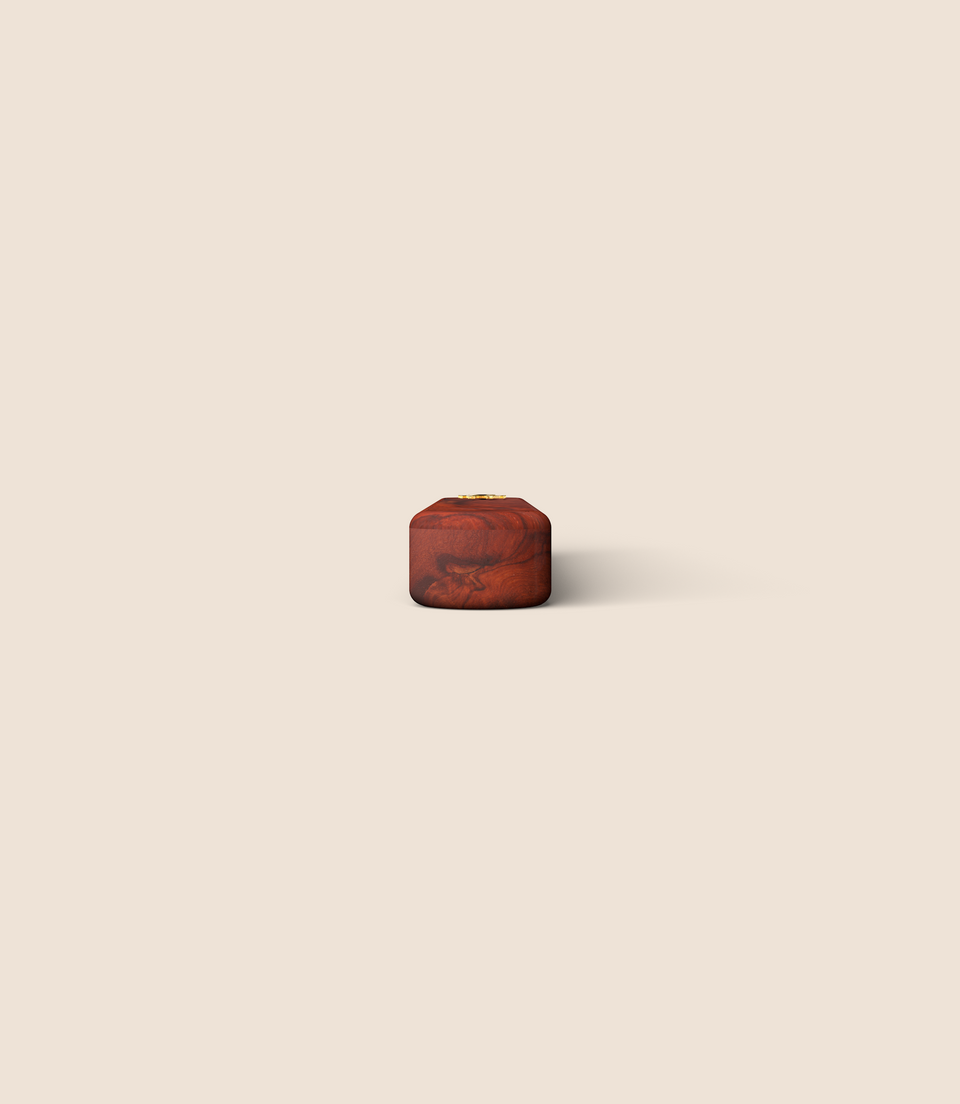 Slide Red
BLSL-R-OS
PRACTICAL FOR BOTH POCKETS AND PURSES, THIS SMALL LIPSTICK-SIZED CASE IS ALL YOU NEED FOR AN INDULGENCE AND A HALF. LIGHTLY SLIDE THE BRASS TREE HARDWARE FOR EASY ACCESS AND BACK FOR QUICK CONTAINMENT.
DETAILS
W 2.5CM X L 9.9CM X H 1.7CM
RED BURL WOOD, SOLID BRASS PLATE
DISCLAIMER
PLEASE KNOW ALL WOOD IS NATURAL AND CAN VARY IN LOOK. ANY CANNABIS SHOWN IS FOR DISPLAY PURPOSES ONLY. NO CANNABIS IS SOLD OR INCLUDED.
UNITED STATES: FREE SHIPPING ON ORDERS OVER $100.
COOL MATERIAL
"Burlmade brings a bit of a Don Draper vibe to your pre-rolls and other smokeables."
BESPOKE POST
"Burlmade's products are made with the enthusiast in mind, and offer artful and discreet designs for daily use."