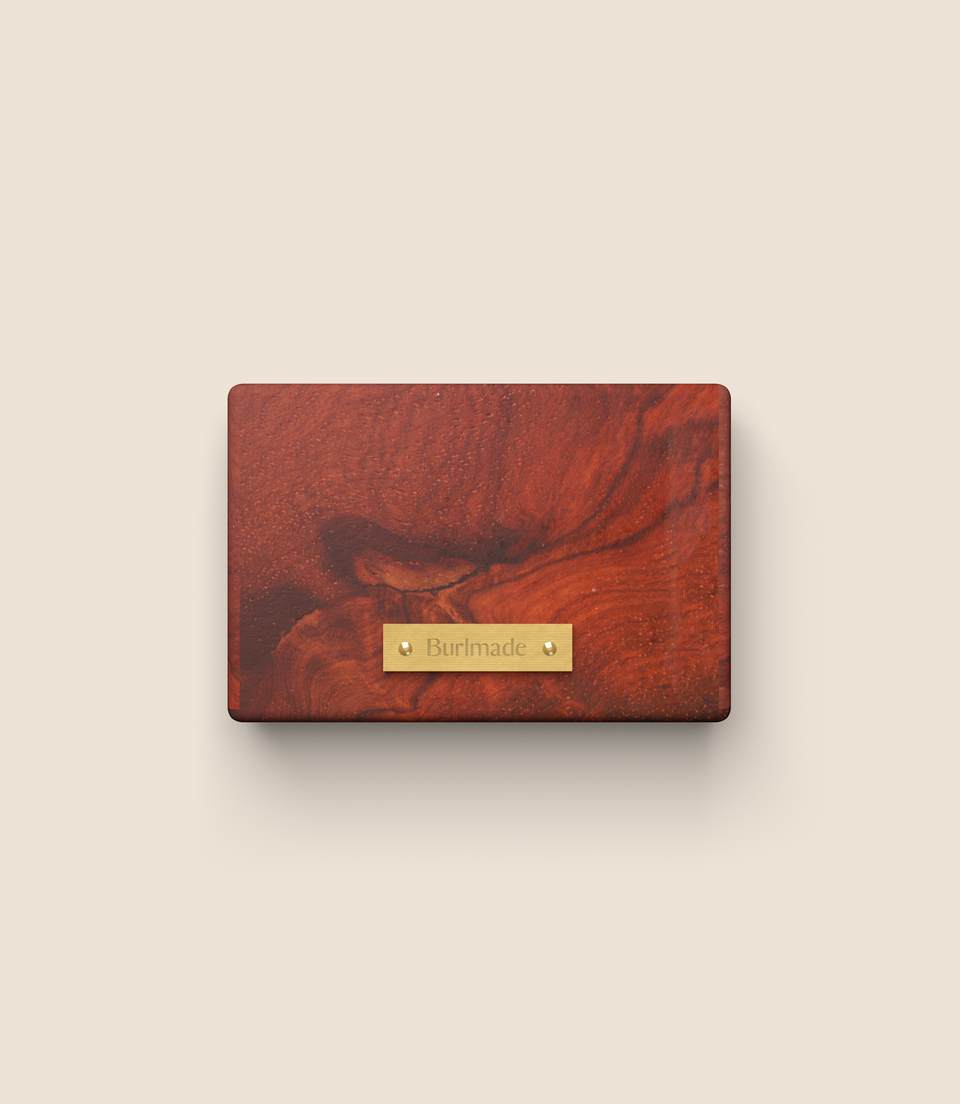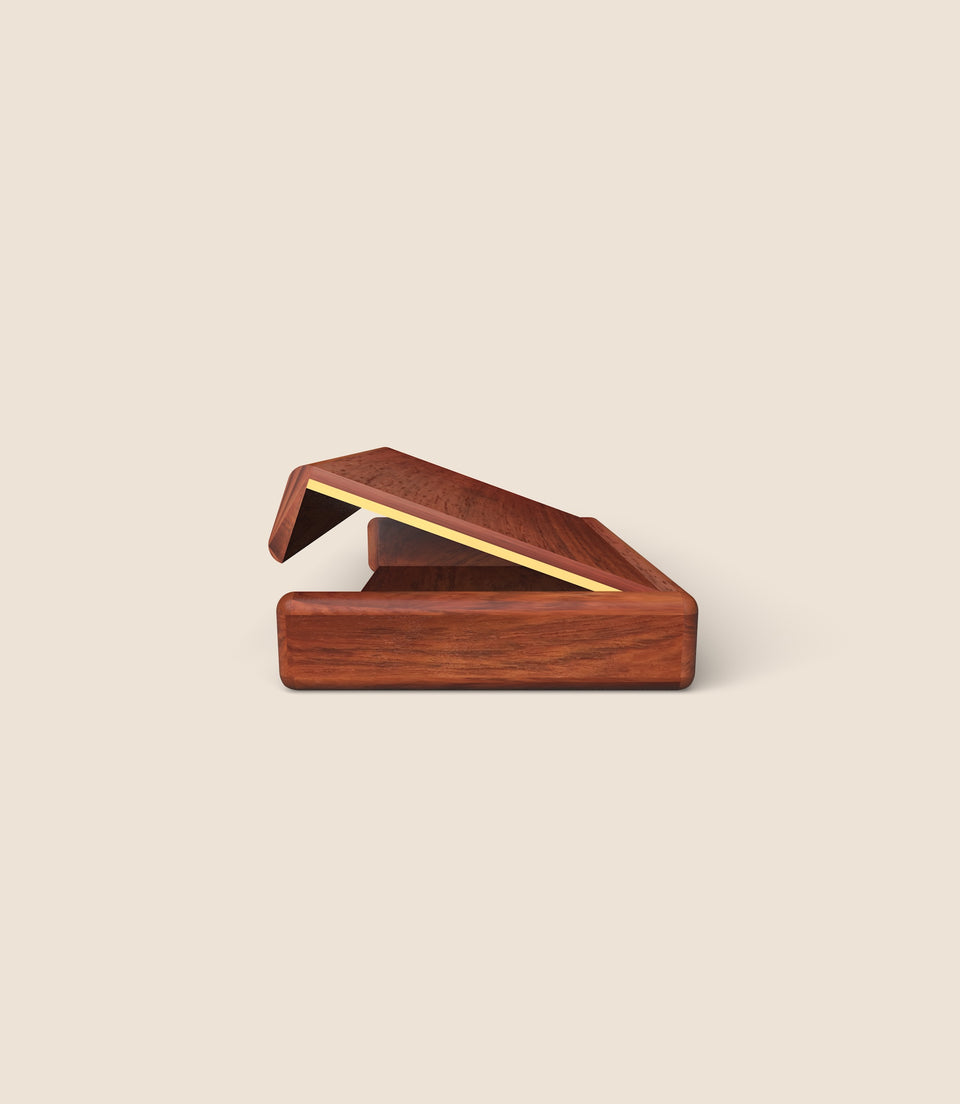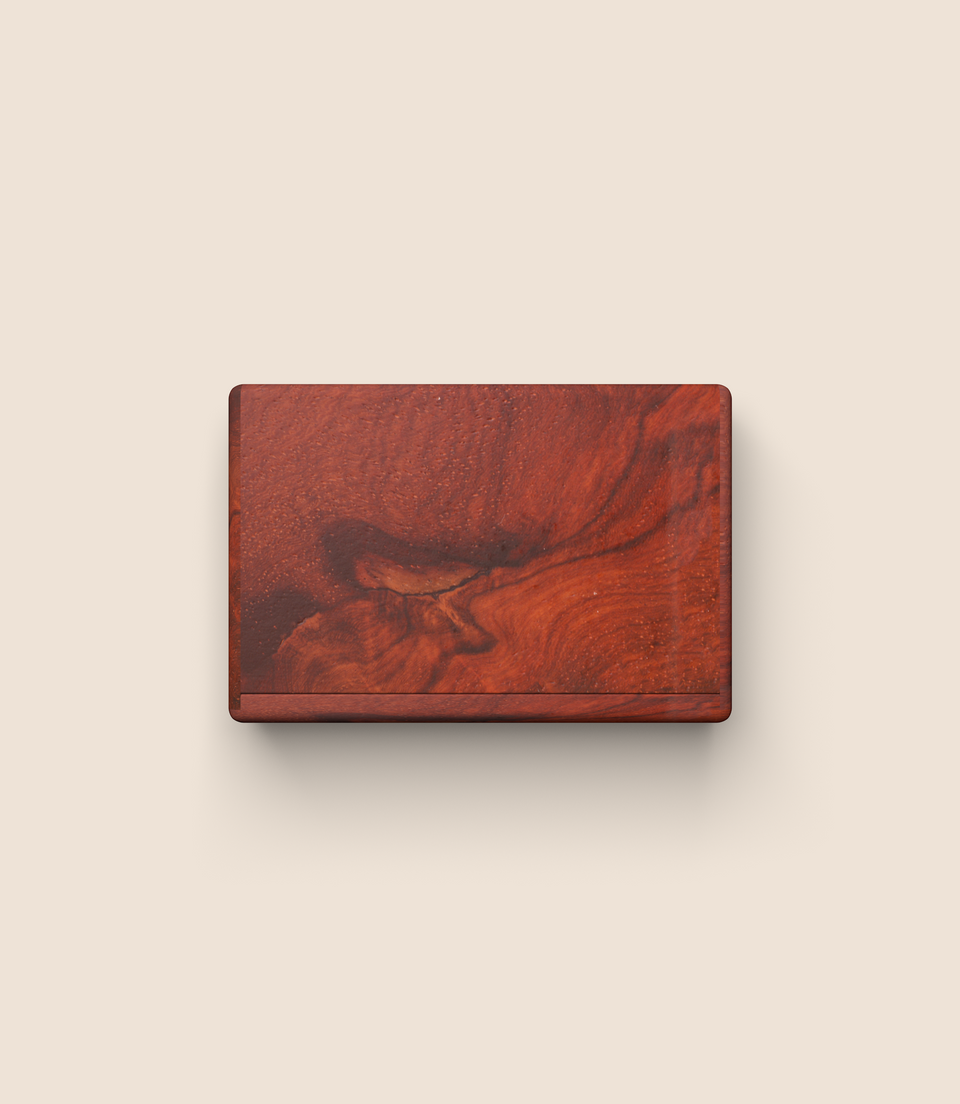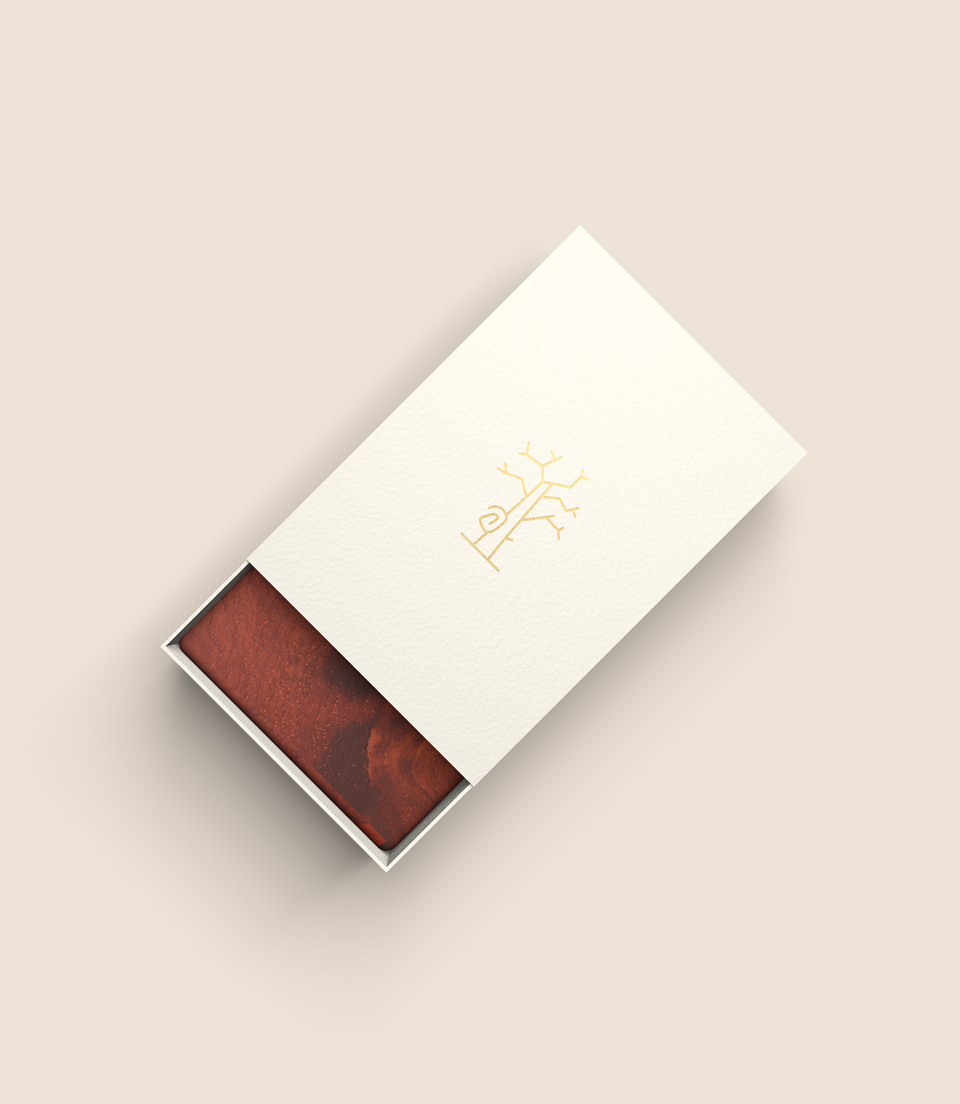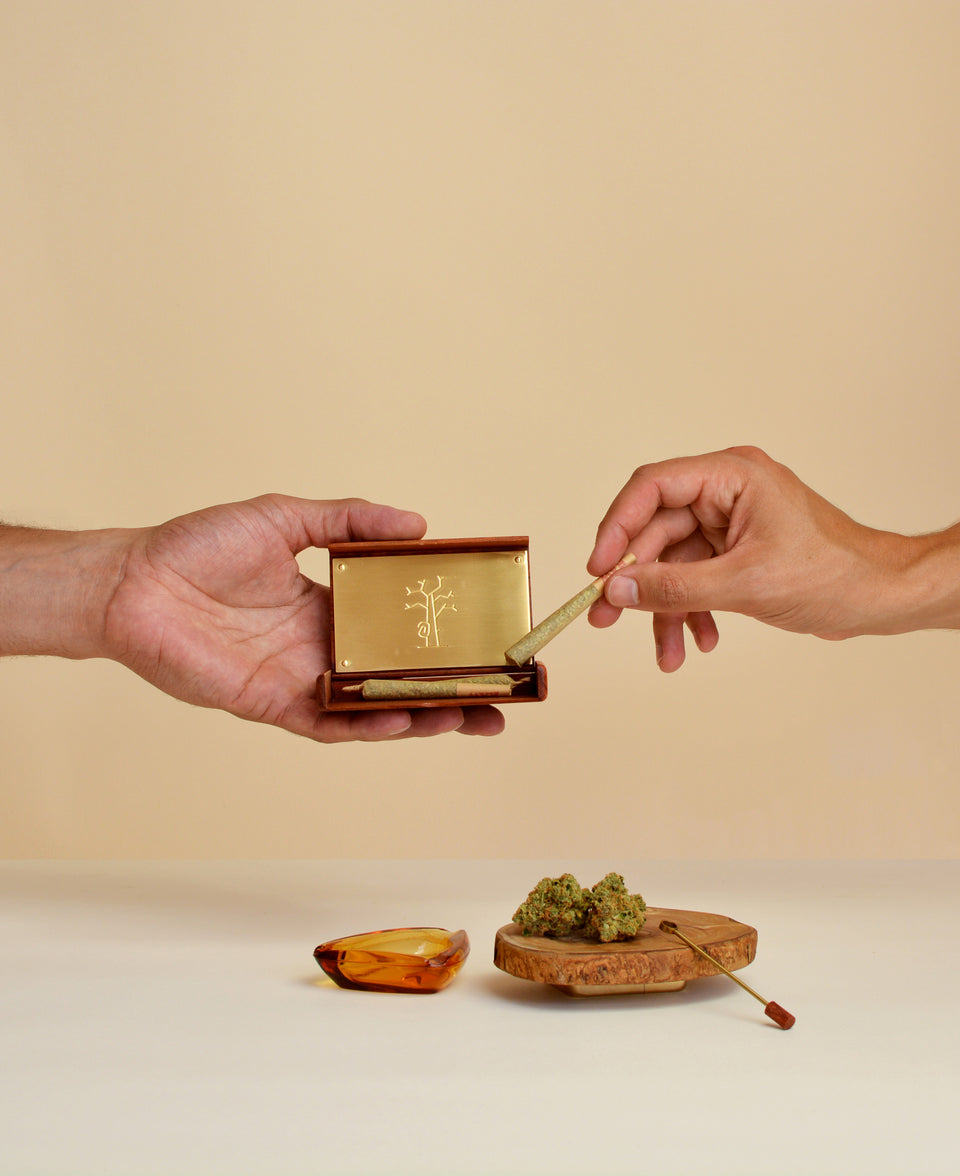 Chassis Red
BLCH-R-OS
RHYMING WITH CLASSY (IT'S FRENCH PEOPLE!), OUR DISTINCTIVE GRAIN BURLWOOD CHASSIS BOASTS AN OPEN FACE CLOSURE WITH A LARGE BRASS INLAY. INSPIRED BY VINTAGE CIGARETTE CASES OF DECADES PAST, YOU WILL REVEL IN COMPLIMENTS WHEN PULLING THIS OUT IN SOCIAL GATHERINGS. HIDDEN NOTCH CLOSURE, BRASS INLAY MAY BE USED FOR EXTINGUISHING.
DETAILS
W 6.6CM X L 9.8CM X H 1.6CM
RED BURL WOOD, TWO SOLID BRASS PLATES
DISCLAIMER
PLEASE KNOW ALL WOOD IS NATURAL AND CAN VARY IN LOOK. ANY CANNABIS SHOWN IS FOR DISPLAY PURPOSES ONLY. NO CANNABIS IS SOLD OR INCLUDED.
UNITED STATES: FREE SHIPPING ON ORDERS OVER $100.
COOL MATERIAL
"Burlmade brings a bit of a Don Draper vibe to your pre-rolls and other smokeables."
BESPOKE POST
"Burlmade's products are made with the enthusiast in mind, and offer artful and discreet designs for daily use."